MOST TRUSTED DATABASE COMPANY!
SQLOPS is an Atlanta based company with over 20 years of unparalleled database experience covering various database platforms including Microsoft SQL Server, Sybase, Oracle and MySQL. Our team consists of highly experienced, dedicated and devoted professionals that can help solve  and deliver all your database problems
Email us @: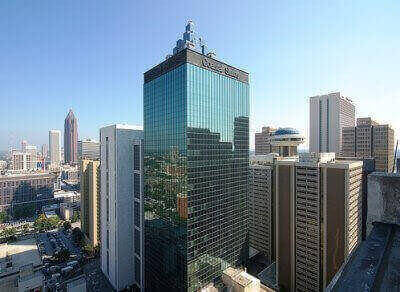 Contact Us: Contact us today to learn more about our most trusted and reliable services for your database needs.
You can reach us @: +1 (470) 800-3482.
Engage us by providing the below information